My name is Hannah McAleavey, and I'm an HR officer with McAllister. I assist with all aspects of HR and take the lead on organisation design, resourcing, employee relations, HR infrastructure, performance, and strategy.
I like to start the day with a cup of coffee and a few minutes organising my space. I set up my laptop and check my diary. I check my tasks bar and write them down to physically cross them off as I complete them. Then I check in with my manager to see if there's anything urgent to do.
I usually spend the morning sifting through my emails and working on recruitment. We use various platforms such as Facebook, JobsNI, and Jobs Centre NI to advertise our positions, which is a big part of my job. I'll check to see if we have received enquiries or CVs, send them to the managers, and discuss them. I also contact various agencies and ask them for updates. 
At lunch, I join a friend from customer services in the dining area to sit and watch a bit of TV. Occasionally, when the weather allows, I drive to the lough and walk along the greenway there. We're also not far from the shops, which is handy if you need to pick something up. 
In the afternoon, I work on projects regarding employee relations and HR processes. We recently developed a new onboarding programme, and I helped design a new induction presentation to reflect McAllister's new brand. We strive to stay up to date with new legislation and procedures, so I spend a lot of time reviewing documentation.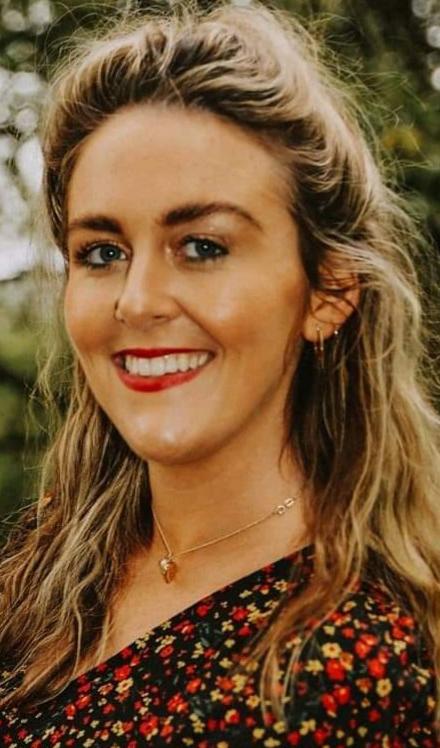 I finish my day by checking my task list and ensuring that I've completed everything I set out to do. If there's something I didn't complete – and it's important – I'm happy to stay on. Otherwise, I set myself a reminder and add it to the task list for the next day. I try to clear my emails, too. I hate a messy inbox!
My favourite part of my work is talking to people on a one-to-one basis. I love helping others – I think that is why I am so well-suited to HR. I am confidential and trustworthy, so my colleagues are comfortable approaching me with any issue. Knowing that I've helped one person gives me a positive attitude for the rest of the day.
I enjoy working at McAllister. Management is always open to hearing your ideas and willing to implement them. They recognise us for our work, and praise is always in abundance. That's important to me.