Paddy led our contract cleaning division in Ireland for more than 25 years. We want to salute Paddy's leadership, dedication & years of hard work in building McAllister.
Patrick McAllister returned from 14 years in the merchant navy in the mid-1960s and took a job at the Ballylumford power station near Larne. But Paddy has a restless, entrepreneurial spirit, and the nine-to-five didn't suit him. He watched with interest as his brothers Michael and Eamon pursued their businesses, building prosperity for themselves amid the economic depression of The Troubles.
Shortly after Eamon started cleaning the drains at Craigavon's massive Goodyear factory, Paddy gave his notice at the power station and joined him. His first big project was maintaining St Mark's High School in Warrenpoint, and that set the tone for the rest of his career with McAllister.  He would come to lead our contract cleaning and maintenance business on the island of Ireland for the next 25 years.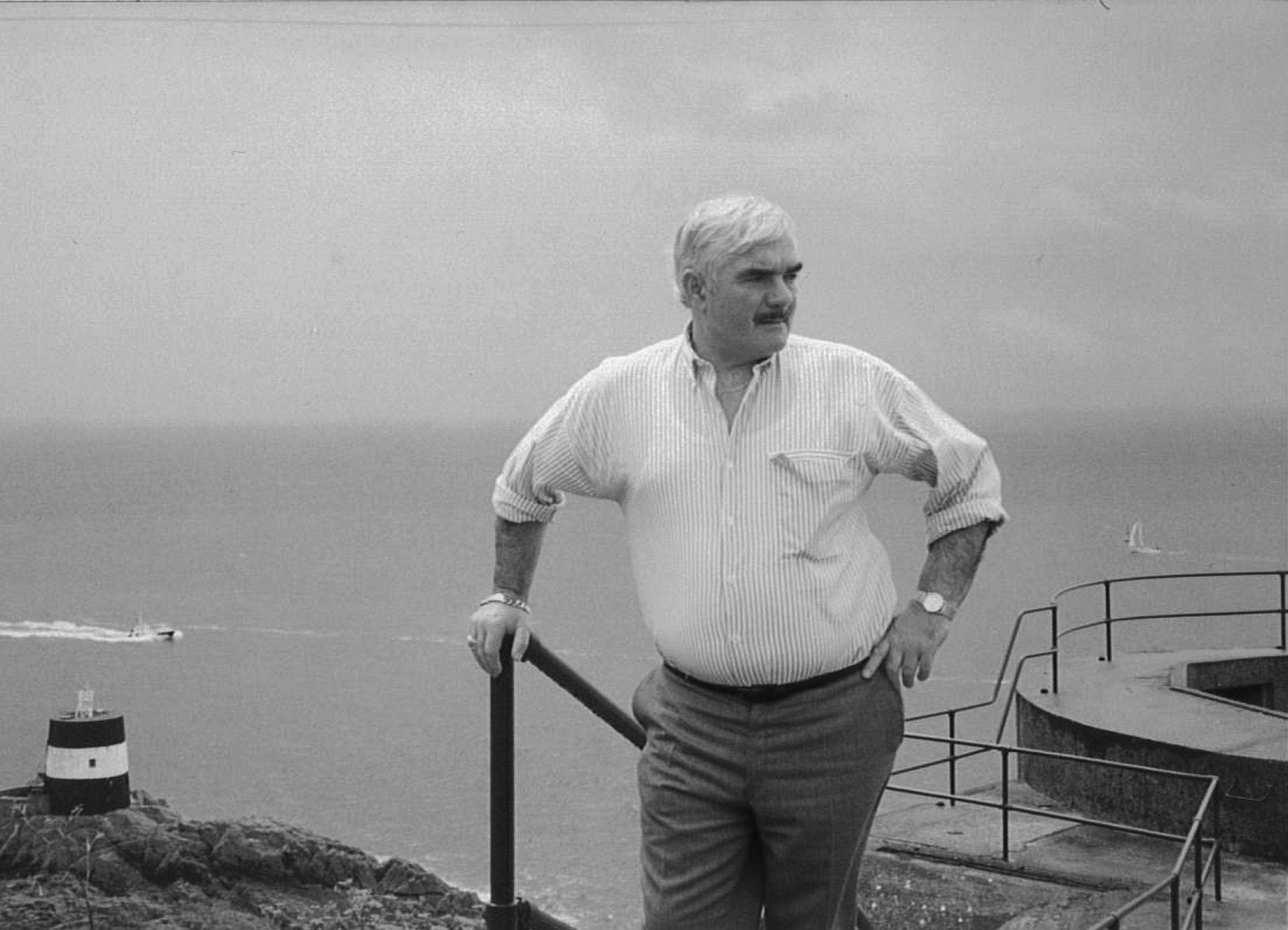 A big part of this work was to maintain the Harp and McArdles breweries in Dundalk. His teams cleaned the brewing tanks, the bottling plants, and the common areas. Cleaning fermentation equipment is specialist work – even the smallest contaminant could ruin whole batches of beer. He stayed at the forefront of this industry, embracing the latest cleaning solutions and equipment as soon as they came out. 
He also led teams that maintained scores of local schools on behalf of the education department and hundreds of homes on behalf of the Housing Executive. He led hired joiners and electricians to renovate homes across Northern Ireland in preparation for their new tenants. He was also deeply involved in  McAllister's management as a director of the company. 
Paddy is a family man – he has six daughters – and preferred to work close to home after years travelling the world with the merchant navy. He sold his share of the business in 2000 and retired to take care of his wife. He is in his eighties today and still takes an interest in the company he once directed. We want to salute Paddy's leadership, dedication, and years of hard work in building the company we are today.
Follow McAllister on social media as we celebrate our 50th anniversary by exploring our rich history, celebrating our people, and revisiting the projects that defined us.