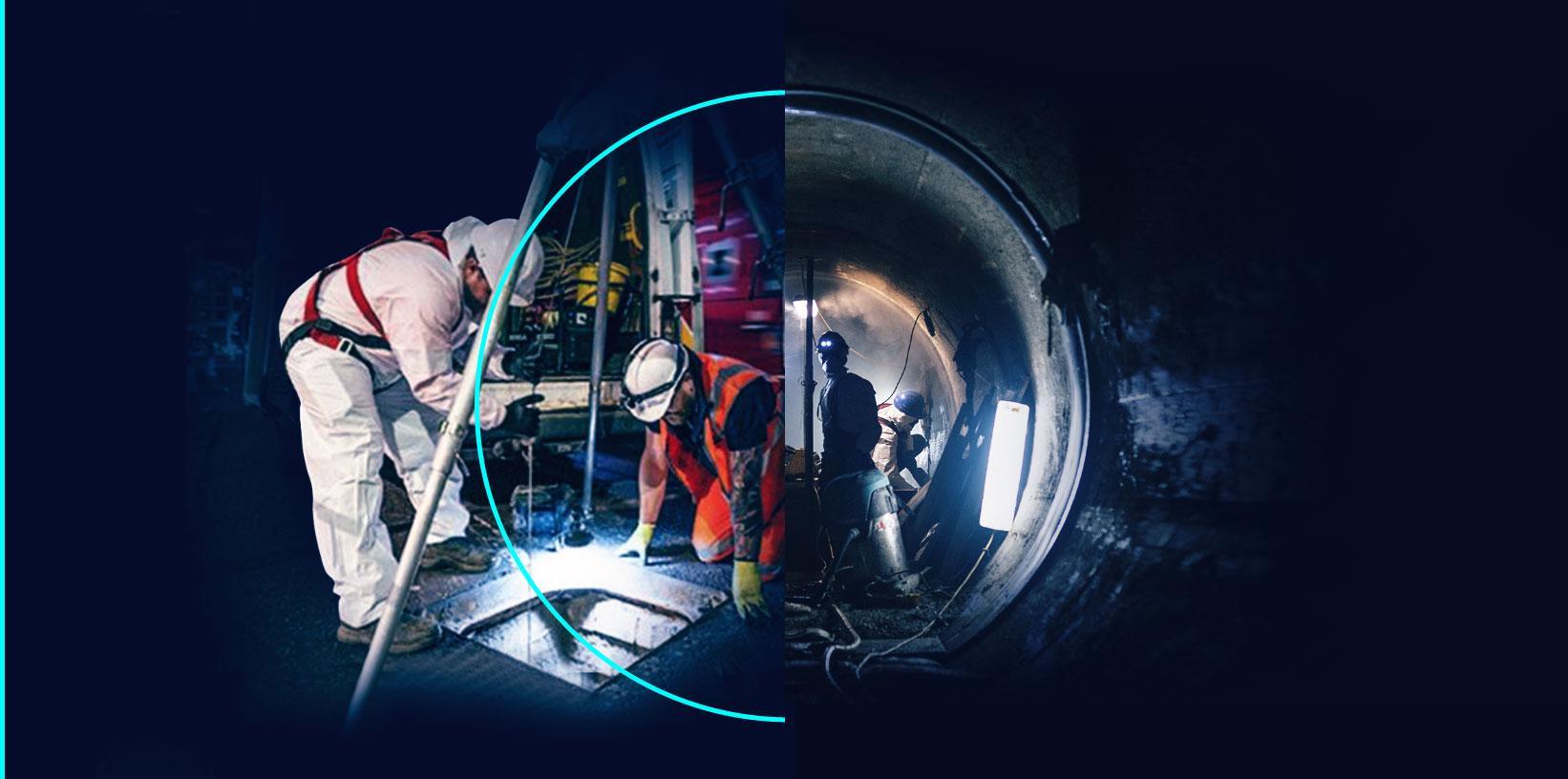 McAllister Specialist Construction
Who are McAllister?
McAllister Specialist Construction
McAllister goes above and beyond, below, in the trenchless civil engineering sector. We understand the importance of underground utilities and infrastructure, and we have the skills and technology to protect these assets during new construction.
We are one of the leading trenchless environmental services companies in the UK and Ireland. Our specialist engineers and technicians are on call to provide a professional and swift response – no matter where you are.
Talk to the experts with over 50 years of experience.
Get In Touch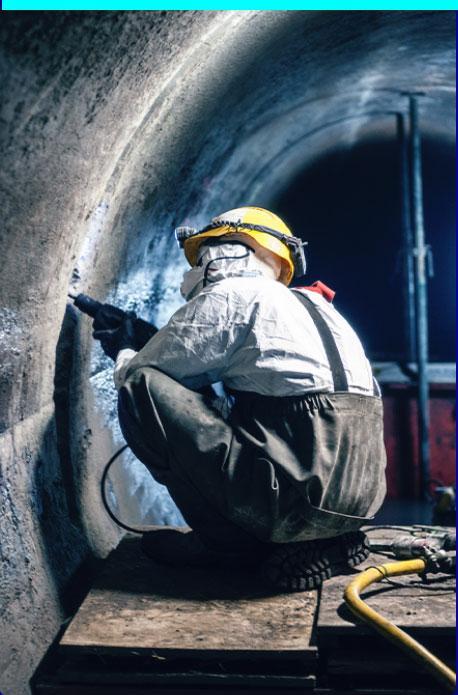 Our services
Explore our services below to learn more, or get in touch and let's talk about your specific project.
Contact us
Get in touch, and let's talk about how we can go above and beyond, below, for you.